We seek like-minded individuals, who know that they were created for a purpose - to make a life changing impact on the world around them.
That purpose will generate a fire of passion that others cannot extinguish. From that passion will flow life-changing impact on the world around them.
LEARN MORE ABOUT
SOLAR CAPABILITIES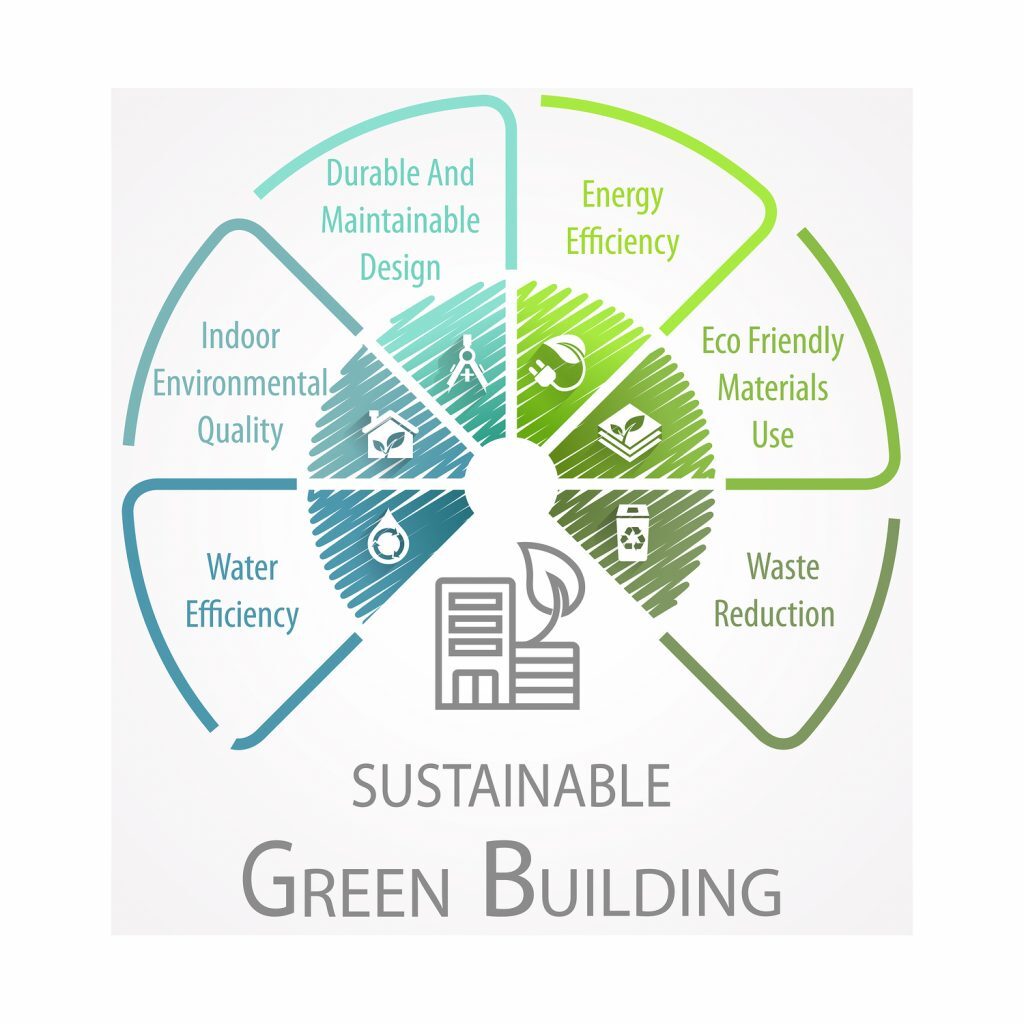 SUSTAINABILITY IN YOUR HOME
BUILDING THE FUTURE
Since our founding Sustainable Homes, Inc. has stayed true to its mission to help residents of Texas live a more sustainable lifestyle by building exceptional custom homes that are as beneficial to the environment as they are to your savings account.
THE MASTERS OF SUSTAINABILITY
Sustainable Homes Inc. is owned by the Darrel McMaster Family.  Darrel has been building homes for 44 years, he comes from a family that has been in the homebuilding industry since 1945.  He is a master builder with experience in Production building, multifamily and custom homes.
In 2006 the McMaster's changed directions and set out to build homes that would run 100% off of the environment.  With each home being its own laboratory, we were able to glean performance information to reduce the power demand by 70% over a standard built home.
THE PAYBACK OF RESOURCE EFFICIENCY
Hundreds of folks throughout central Texas have discovered for themselves how an investment in a stunning custom home from Sustainable Homes Inc. is one that will pay for itself over and over. A big part of this payback is financial—sustainable custom homes are 60 to 70% more energy efficient than traditional custom homes. But perhaps the biggest benefits are experienced on a personal level, as the ability to embrace a more sustainable lifestyle—one that works in harmony with the climate and the environment—becomes a reality.
EXPERIENCED
Our expert team has over 35 years of sustainable building industry experience.
EFFICIENT
Custom build homes that are 60 to 70% more energy efficient than traditional construction.
LEADERS
Leading U.S. builder of "Emerald" homes as rated by the National Green Building Standard.
HERE TO HELP
We provide clients assistance  with the application process for available tax incentives.
WATER EFFICIENCY & RAINWATER HARVESTING
ENERGY EFFICIENCY &
PV SOLAR ENERGY
WE'VE GOT YOU COVERED
We are proud to provide our services to residents of Texas situated within a 200 mile radius of our headquarters in Boerne. Whether you are just beginning to explore your custom home options or are actively considering investing in a sustainable development, we would like to help you learn more about our systems and processes. At that time we can also schedule an appointment for a free consultation that includes a detailed quote to help you decide whether a custom home from Sustainable Homes, Inc. is the perfect kind of home for you and your family.